Project rooms



Every project needs a home - from the very beginning
Project rooms
Every project needs a home - from the very beginning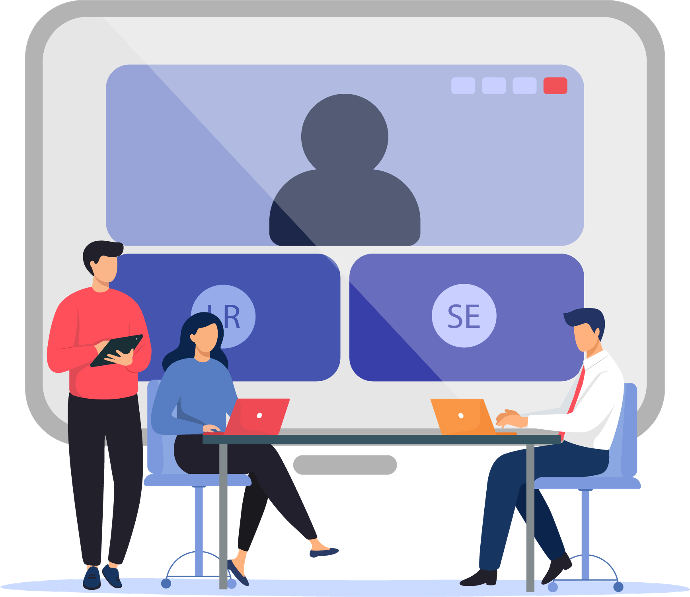 By default Microsoft Teams already offers an excellent infrastructure for a project room with important features that are necessary for good project organization.

With PMO4Teams, we equip these rooms with all the necessary features required for teh planning and execution of your projects.
You can design the project rooms to suit your particular organizational requirements, using your own project room templates.
This includes
defining additional channels, both public and private

providing documents and document templates
Detailed project plan templates for your project

Ready to use communication platform for your project
Group calendar containing all scheduled project meetings and events
Dashboard with performance indicators and custom reports
Ihr dynamisches Snippet wird hier angezeigt ... Diese Meldung wird angezeigt, weil Sie weder einen Filter noch eine Vorlage zur Verwendung bereitgestellt haben