Teams in Microsoft Teams are great virtual project spaces for projects.
Access to the project room can be open to all employees or restricted to project members only, depending on your preferences or organizational guidelines.
The project room is both a meeting room and a shared workspace for a project team.
All documents, notes and recordings can be edited, shared and stored in the project room.
​PMO4Teams integrates additional apps and tools to enable project planning and execution, project controlling and project communication from within the respective project rooms.
PMO4Teams provisions these fully equipped project rooms at the push of a button.
It allows your project teams to concentrate on their project goals from the very beginning and not spend valuable time setting up a project environment for themselves.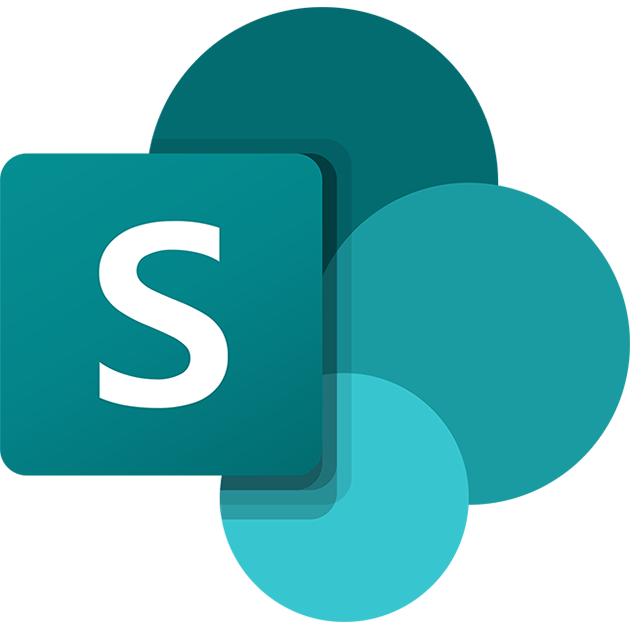 Sharepoint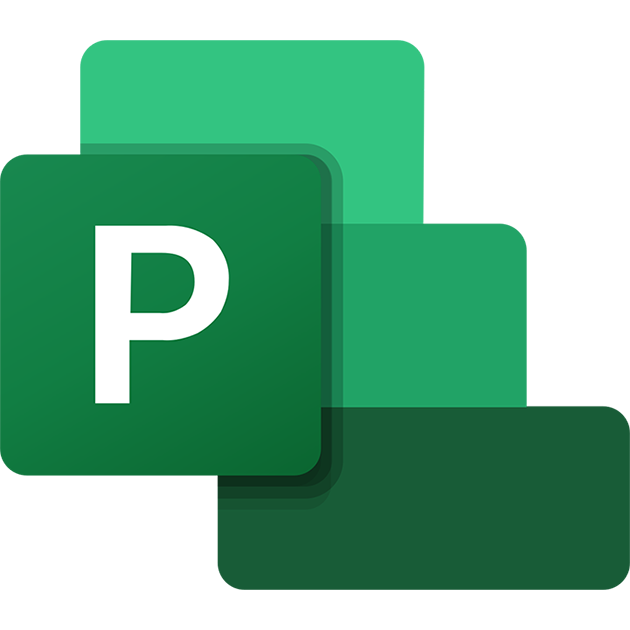 Project for the web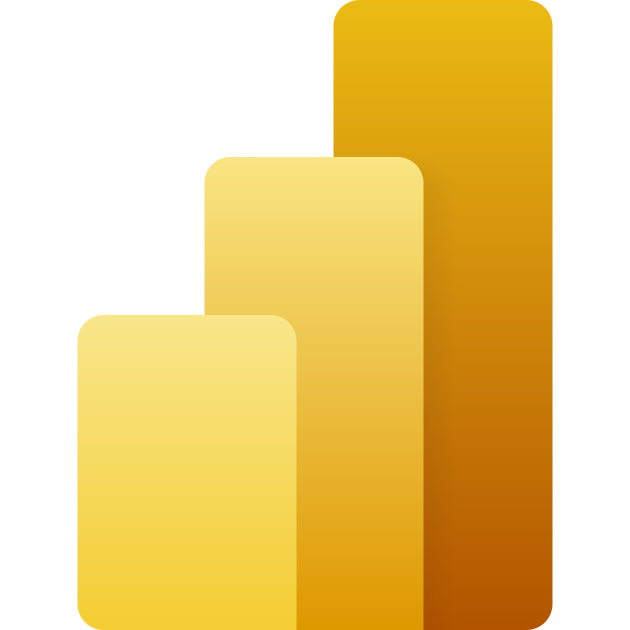 PowerBi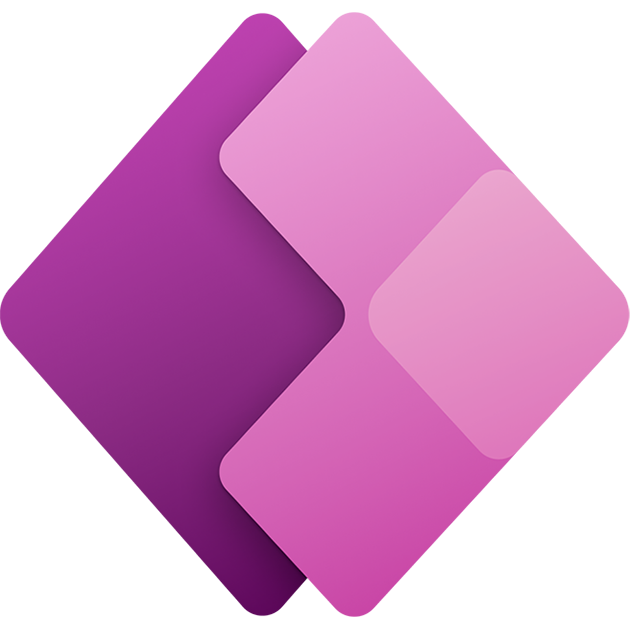 Power Apps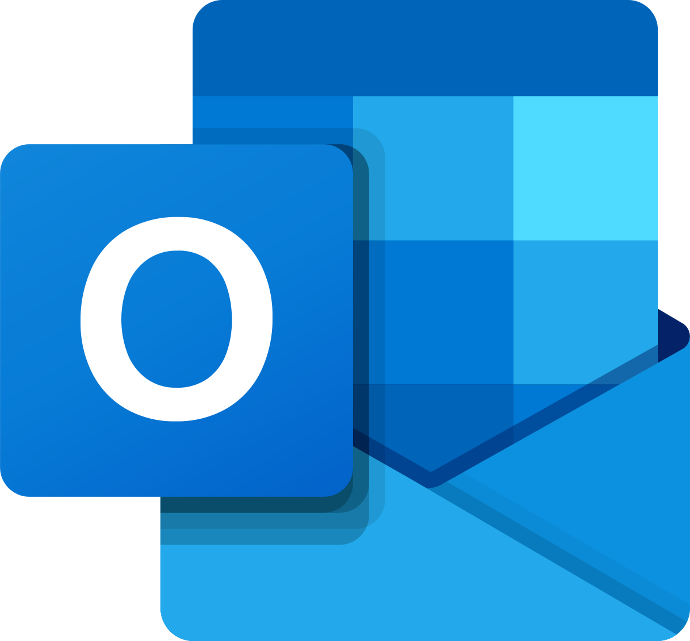 Outlook
Ihr dynamisches Snippet wird hier angezeigt ... Diese Meldung wird angezeigt, weil Sie weder einen Filter noch eine Vorlage zur Verwendung bereitgestellt haben